5
Free extensive collection of creative infographics with roads for your PowerPoint presentations. Editable graphics. Ready and easy-to-use.
9
Free collection of ideas infographics for your PowerPoint presentations. Ready and easy-to-use.
11
Free diagrams for PowerPoint with gear shapes.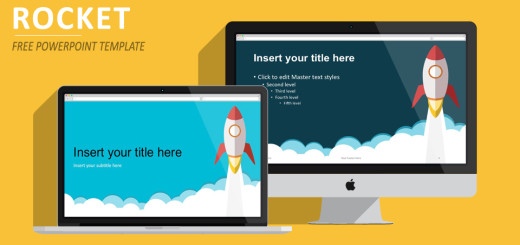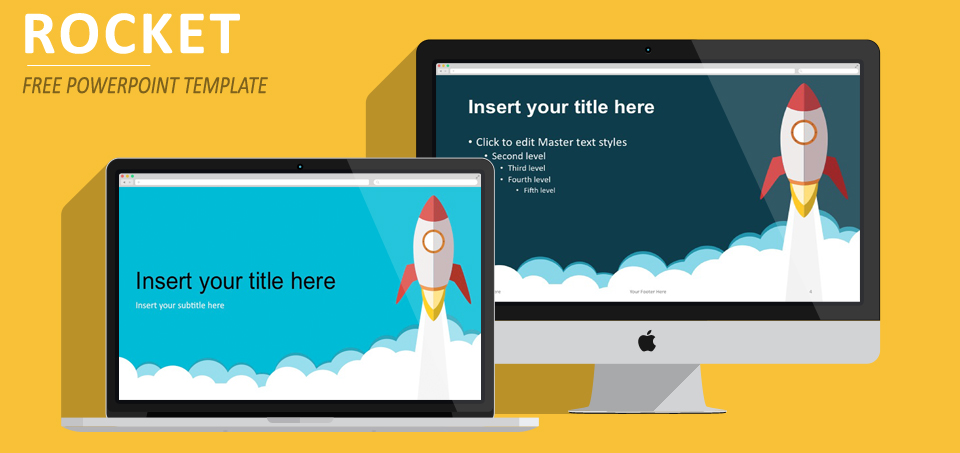 8
Rocket is a modern flat design free PowerPoint template. This PPTX theme illustrates a space rocket ship lifting off, with flames and white/blue smoke cloud in flat style. Clipart elements are fully editable on...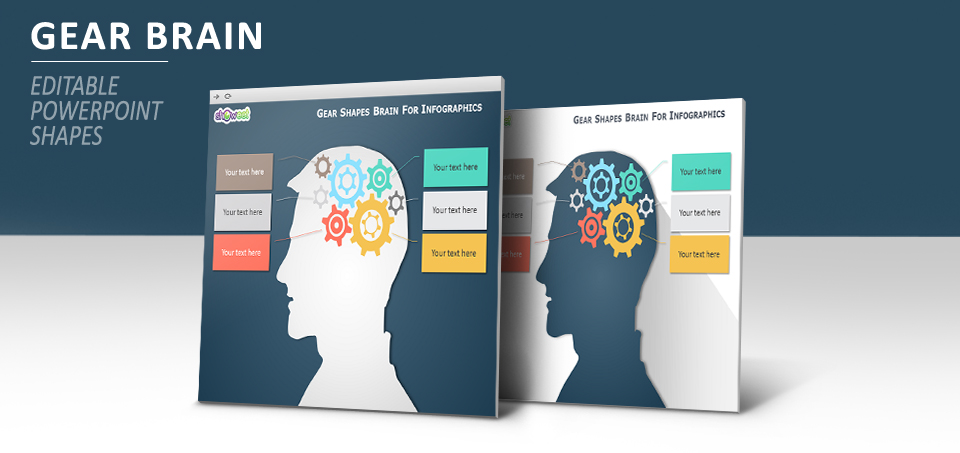 0
Free PowerPoint infographics element illustrating human head with brain made of colored gears. Fully editable. Concepts: creative thinking, mind, building ideas, brain storming, solutions. Contains 2 slides.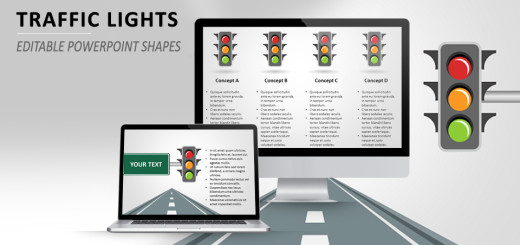 1
Free traffic lights template for PowerPoint with road and traffic signal. These analogies are ideal to illustrate GO/NO GO concepts or to display analyses and comparisons in your presentations. This PowerPoint document contains 6...