The complete SmartArt graphics collection for PowerPoint. Download the ultimate and updated (2020) SmartArt compilation.
Don't look further if you are looking for a fun yet professional template for your next presentation! Download our free cartoony template for PowerPoint and Google Slides featuring businesswomen and men at work. Select...
8
Yet another beautiful multipurpose template for your PowerPoint presentations. 4 color theme options.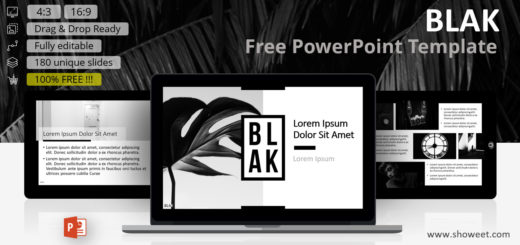 4
Free multipurpose PowerPoint template. Modern black and white theme. Collection of 180 unique and professionally-designed slides.
8
Corpo is a free modern business template, suitable for creating corporate or professional presentations. 5 colors available.
Stunning collection of infographic radial charts for your PowerPoint presentations. Professional design. Ready and easy-to-use.