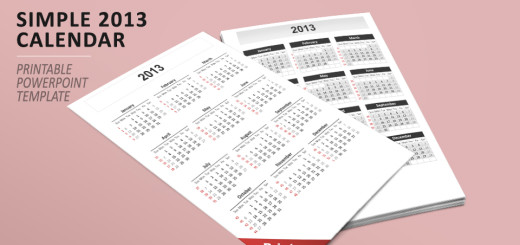 0
Free printable calendar 2013 template for PowerPoint. Portait layout, with 12 months overview. Includes a printer friendly page.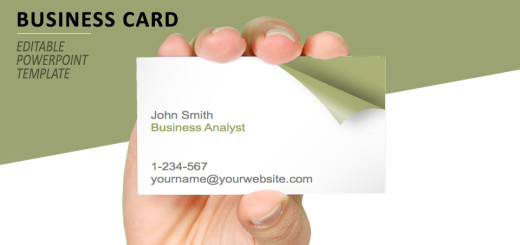 1
Free business card template for PowerPoint. Design with top right page curl effect (green color). Usable, editable and easy to customize with your personal information. Print-ready, it contains 8 pre-cut business cards per sheet....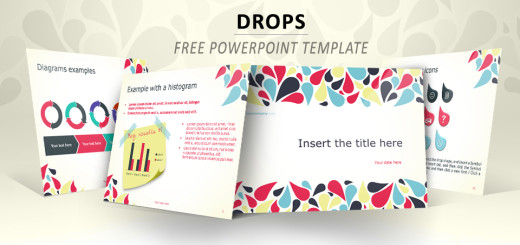 10
Free template for PowerPoint with pastel colored drops. Theme coming with a built-in color scheme, and includes pre-designed examples: Title, Contents, Ending Slide, Diagrams, Tables, Icons, Color Guide. PowerPoint templates contains 15 slides.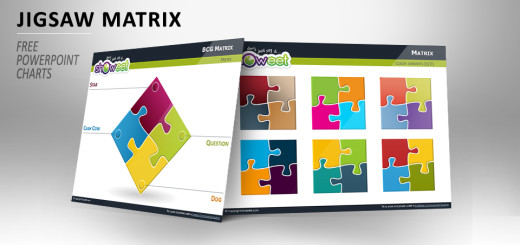 3
Showeet's back with this free 2×2 matrices with jigsaw puzzle pieces for PowerPoint. Fully editable shapes. With examples for SWOT Analysis, BCG or 4-P marketing mix matrix. Also released with different color-schemes.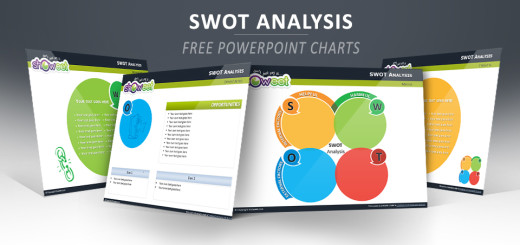 9
Third variant of free SWOT analysis template for PowerPoint. Creative design with round shapes for the four quadrants of the matrix. Acronym for Strengths, Weaknesses, Opportunities and Threats, the SWOT analysis is a strategic...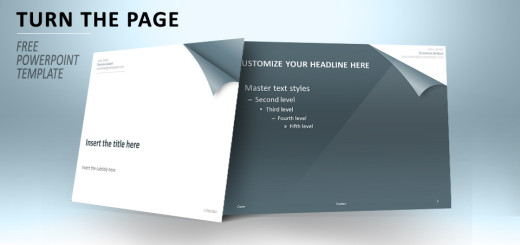 0
Free business template for PowerPoint with top right page curl effect. Steel blue variant. Contains 3 slides: 1 frontpage and 2 inside slides (content) with steel blue background and white background.