15 Search results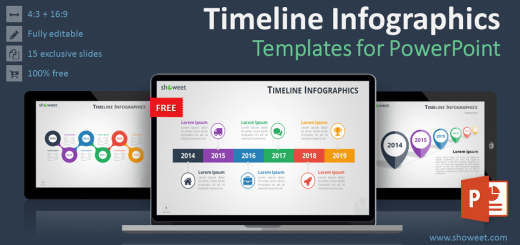 28
Free timeline infographics templates for PowerPoint. Ready-to-use professional design templates for your presentations. 15 creative slides.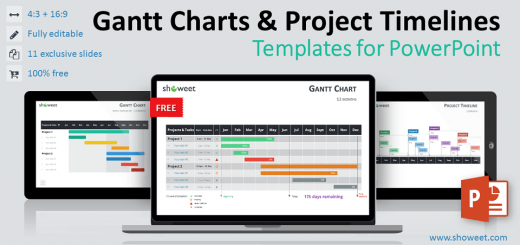 6
Free Gantt charts and project timelines templates for PowerPoint. Professional looking presentation templates.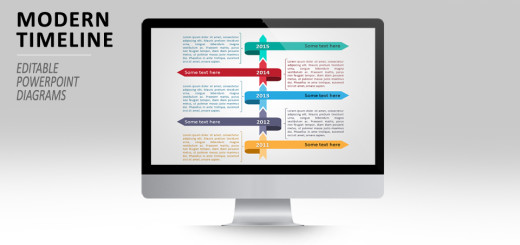 14
Free vertical and modern timeline template for PowerPoint. Ribbons on a vertical axis. Editable diagram. Great for business financial reports, infographic statistics, project management, etc. to illustrate an order or chronology or even a...
5
Free template for PowerPoint and Google Slides showcasing 21 speech balloons slide layouts. Modern and professional design. Great for business or personal use.
12
Yet another beautiful multipurpose template for your PowerPoint presentations. 4 color theme options.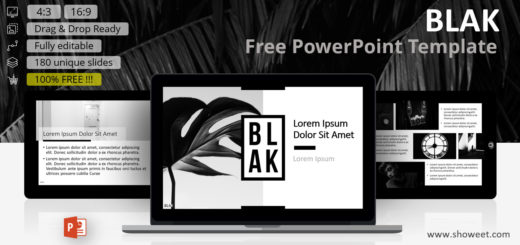 8
Free multipurpose PowerPoint template. Modern black and white theme. Collection of 180 unique and professionally-designed slides.