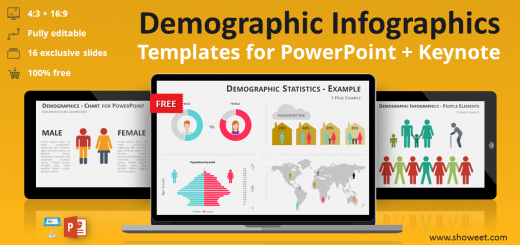 6
Free collection of demographic infographic elements for PowerPoint and Keynote. Includes 16 ready-to-use editable template slides for your business presentations.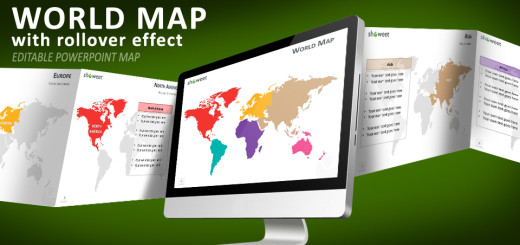 13
Free PowerPoint world map with rollover effect. Editable PPTX worldmap with 6 continents (Antarctica not included). On mouse over each of the 6 continents, a popup-like text box appears for your content or information...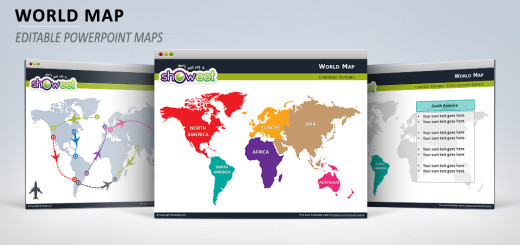 6
Free editable (vector) world map with outline continents (North America, South America, Europe, Africa, Asia, Australia) for your PowerPoint presentations. Contains 13 pre-designed slides. Editable = you can easily edit each continent (or the...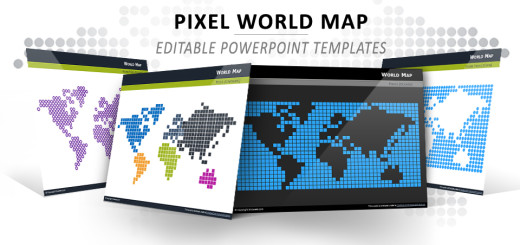 0
Free editable dotted world map for PowerPoint. It comes with square and round pixel shapes. Includes 9 high pre-designed quality slides with fully editable (i.e. easily customizable) graphics, and with a short tutorial. Continents...