8
Free extensive collection of creative infographics with roads for your PowerPoint presentations. Editable graphics. Ready and easy-to-use.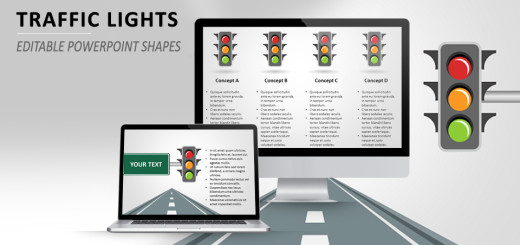 1
Free traffic lights template for PowerPoint with road and traffic signal. These analogies are ideal to illustrate GO/NO GO concepts or to display analyses and comparisons in your presentations. This PowerPoint document contains 6...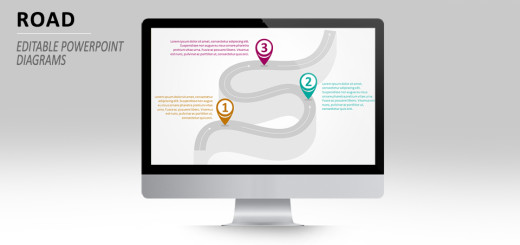 4
Free diagram for PowerPoint with winding road and 3 colored map pins. Original way to illustrate three different parts, steps/stages or levels in your presentation. All shapes are 100% editable. Contains 1 slide.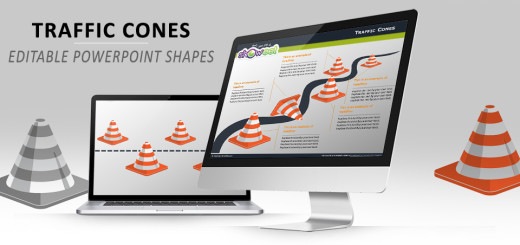 0
Free traffic cones zig zag path diagrams for PowerPoint. Fully editable shapes. Contains 5 slides.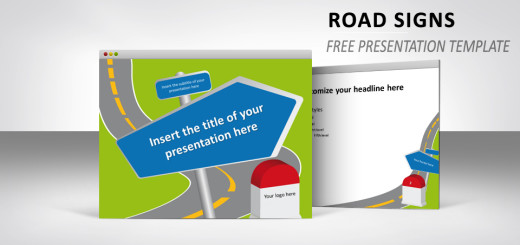 3
"Road signs" is a free template for PowerPoint and Impress. Graphics represent a winding road, with a green lawn and road signs (direction sign and milestone). This template includes 1 master background and 1...