Free diagrams for PowerPoint with gear shapes.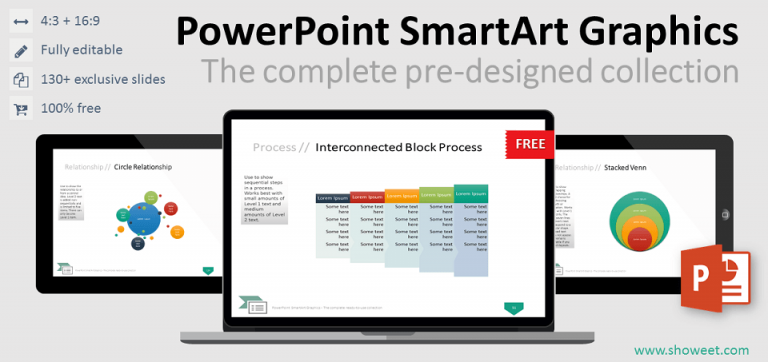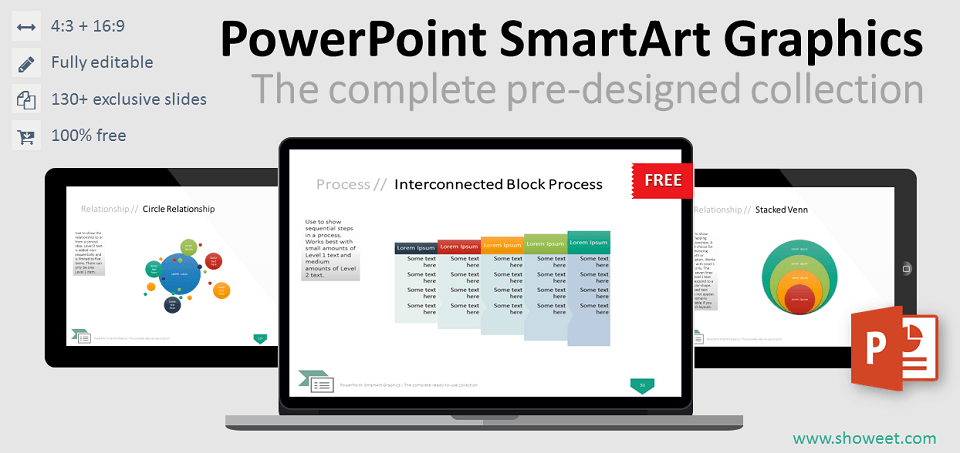 Free complete collection of the PowerPoint SmartArt graphics. Download 130+ ready-to-use layouts. Just browse, select and copy/paste into your presentation.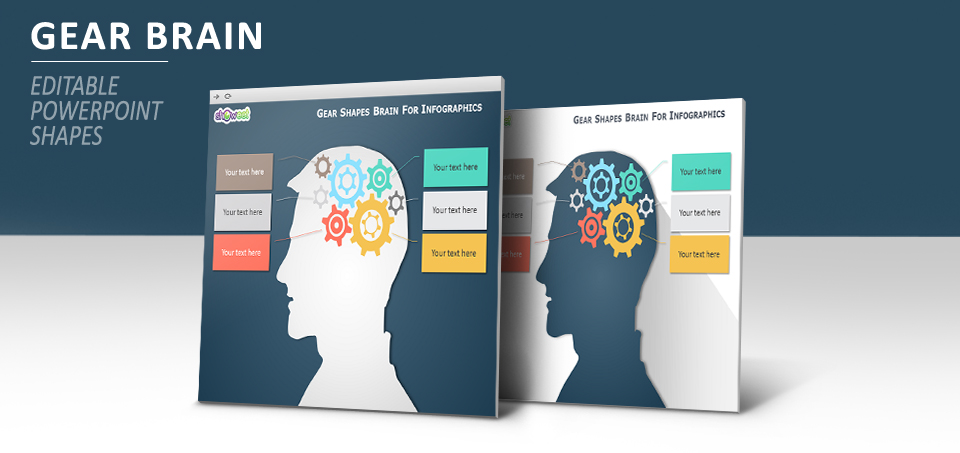 Free PowerPoint infographics element illustrating human head with brain made of colored gears. Fully editable. Concepts: creative thinking, mind, building ideas, brain storming, solutions. Contains 2 slides.