Templates
Browse our amazing collection of free creative templates for Google Slides and PowerPoint.
Unique and high-quality designs. Perfect for business, personal, or educational use.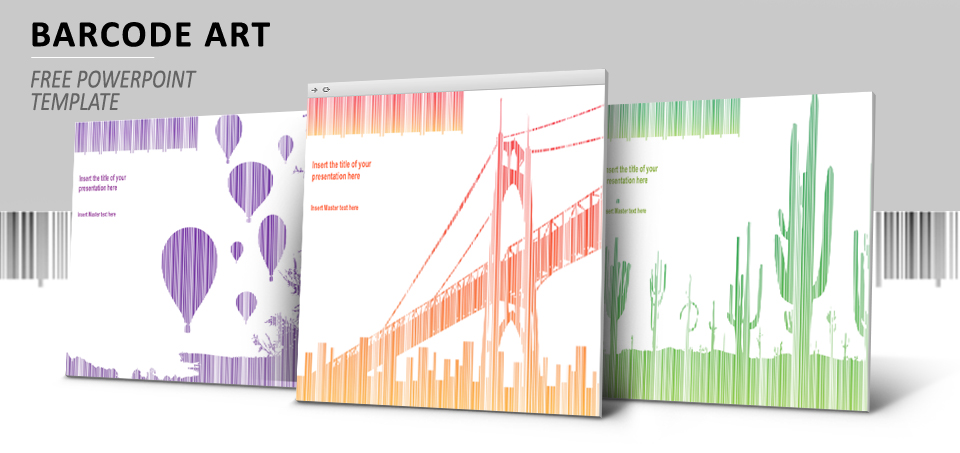 Barcode Art Powerpoint template. Modern and multi-colored free full template. Includes 15 slides. Color scheme built-in.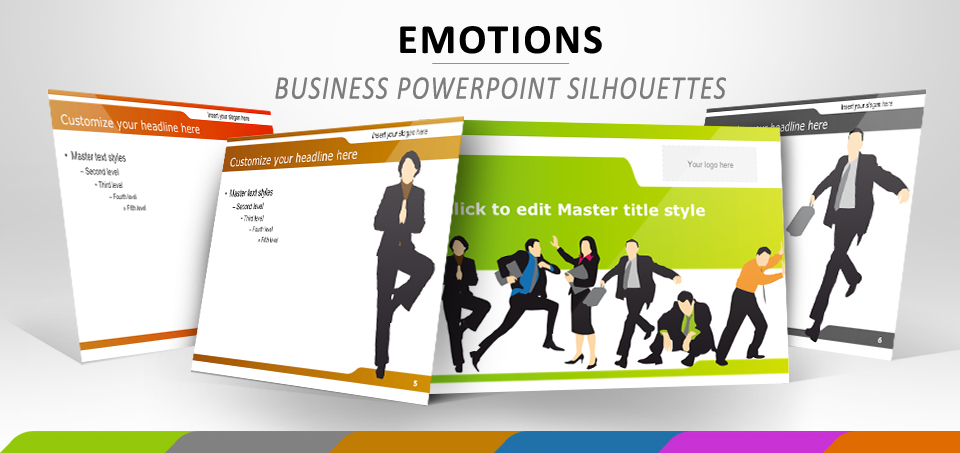 A combo theme: a business template with 6 editable professional's silhouette emotions.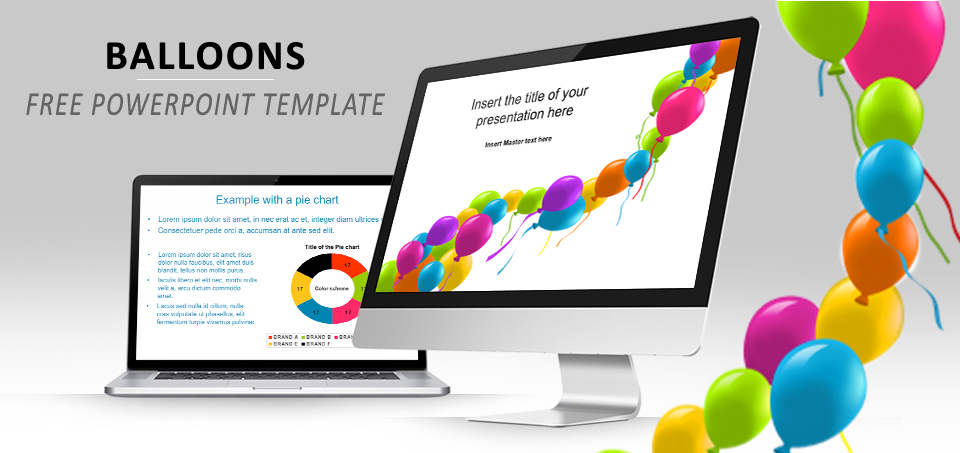 Multi-colored clean full template for powerpoint. Contains 7 master slides with 16 slides.