Category:
Charts & diagrams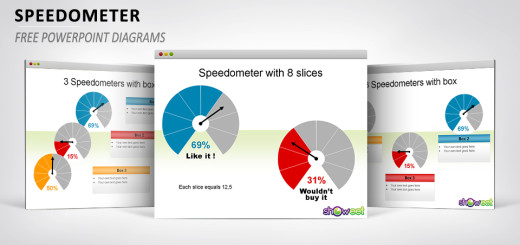 2
Minimalist easy-to-use speedometer chart for PowerPoint and Impress. The 2nd Speedometer release. Includes 5 slides.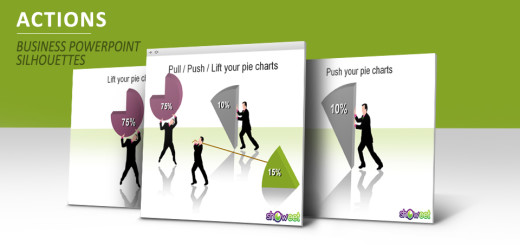 2
3 editable silhouettes in action for PowerPoint and Impress. A different and eye-catching way to illustrate your Pie Charts or diagrams. Includes 4 slides.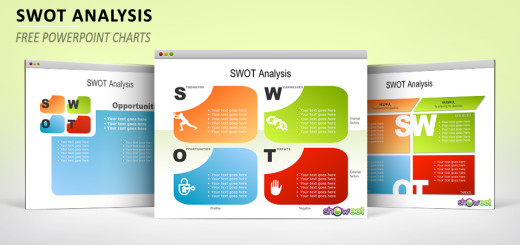 39
SWOT analysis free Powerpoint charts. Includes 10 high quality slides with editable graphics.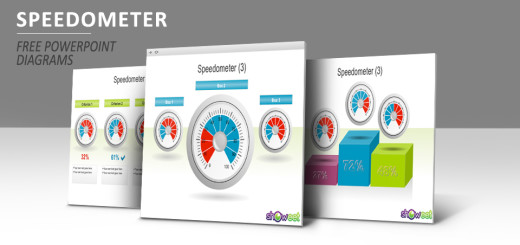 6
Easy-to-customize editable speedometers for PowerPoint. Great for illustrating results differently. Contains 7 slides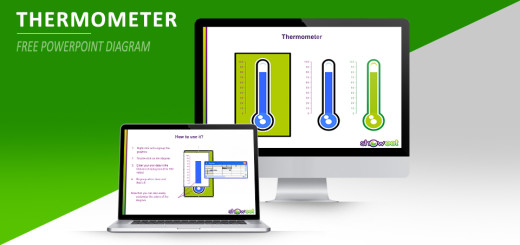 8
Fully editable data-driven thermometer for PowerPoint built with column chart. Just double click on the shape to edit and change data. Contains 1 slide.